Our mission is to inspire and educate yogis around the world. Our aim is to make yoga education accessible and affordable to spread the teaching of yoga worldwide.
Become A International Yoga Teacher With Jai Yoga Academy
We concentrate more on teaching methodology and asna Alignment, making sequences, and Teach different types of yoga. It's a multi-level course. We also provide Video recording.
Mr. Ajay Verma
Ajay Verma founder of Jai Yoga and a Certified International Yoga Teacher. He starts his yoga life at the age of 12. He belongs to a yoga family. In his more than 27 years of yoga, he has been the gold medalist in Inter College Yoga championship 5 times, and 3 times he won the All India Inter-University Yoga Championship. He has more than 10 years of international teaching experience in yoga.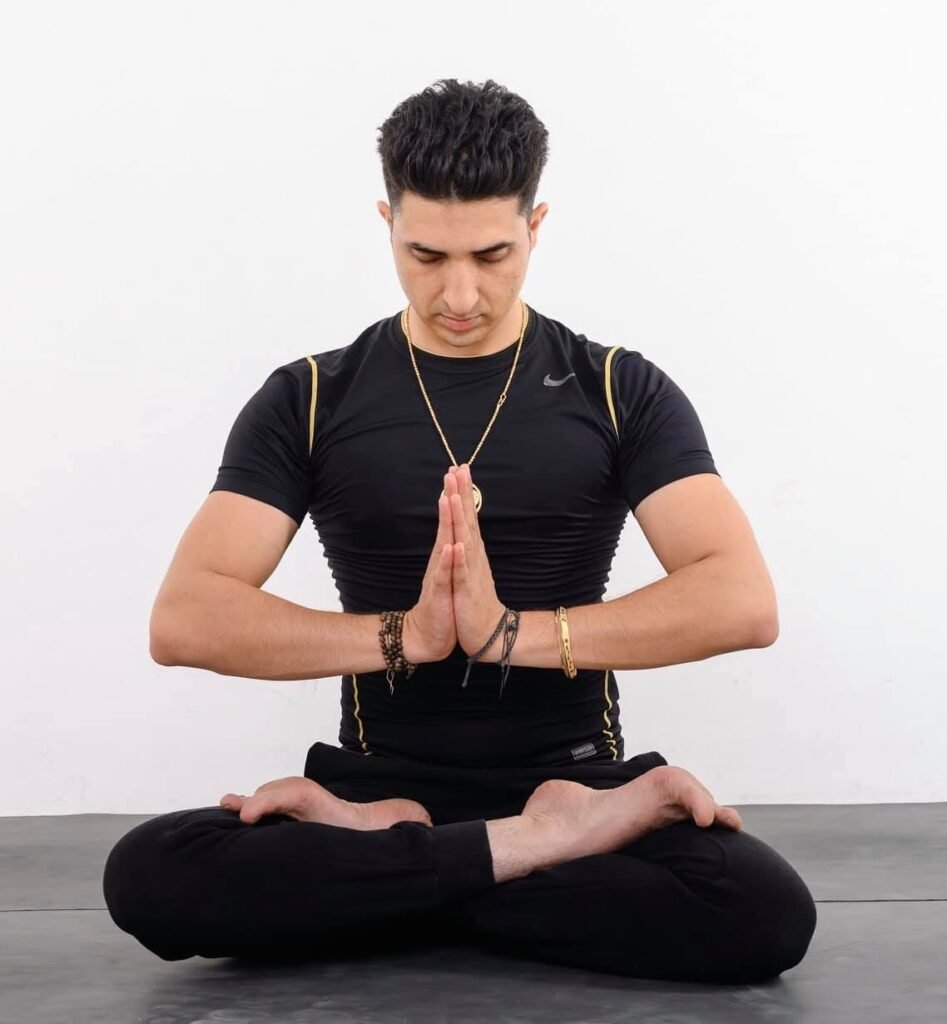 In his 27 years of yoga, he attends many seminars and Yoga Championship and won many prizes and Gold Medals.
During his yoga life, he attended many seminars. Master JAI is specialized in different types of yoga like:-
Beginner and Advance yoga

Sivananda yoga

Hatha Yoga

Sun Salutation Yoga

Moon Salutation

Yin yoga

Asana plus Pranayama

Yoga for core

Backbend

kundalini yoga

Yoga for slim body

Yoga for weight lose

Balancing yoga

Yoga series

Balancing and twisting

Power yoga

Yoga for flexibility

weight lose yoga

Vinyasa yoga

Special about Yoga

Hot yoga

Chakra flow

Asthanga Yoga

Dark meditative flow

Yoga Therapy

Yoga detox for Lose weight

Meditation

Kids Yoga

Yoga with ball

Yoga with Strap and block 

Yoga dance

Ariel yoga

Partner yoga

Wall yoga, Stick yoga

Registered yoga teacher with Yoga Alliance USA 500 HRS.

YTTC Teacher Trainer.