GET HEALTHIER WITH INTERNATIONAL EXPERIENCED CERTIFIED MULTI STYLE YOGA TEACHER 
Jai Yoga Academy is a Registered Yoga School (RYS) 200 & 300 HRS with Yoga Alliance, which designates this teacher training program as one which follows Yoga Alliance's standards. Students who complete 200 & 300 verified training with this school may be eligible to register 500 HRS with Yoga Alliance as Registered Yoga Teachers (RYTs).
Start Your Journey of Happiness with Jai Academy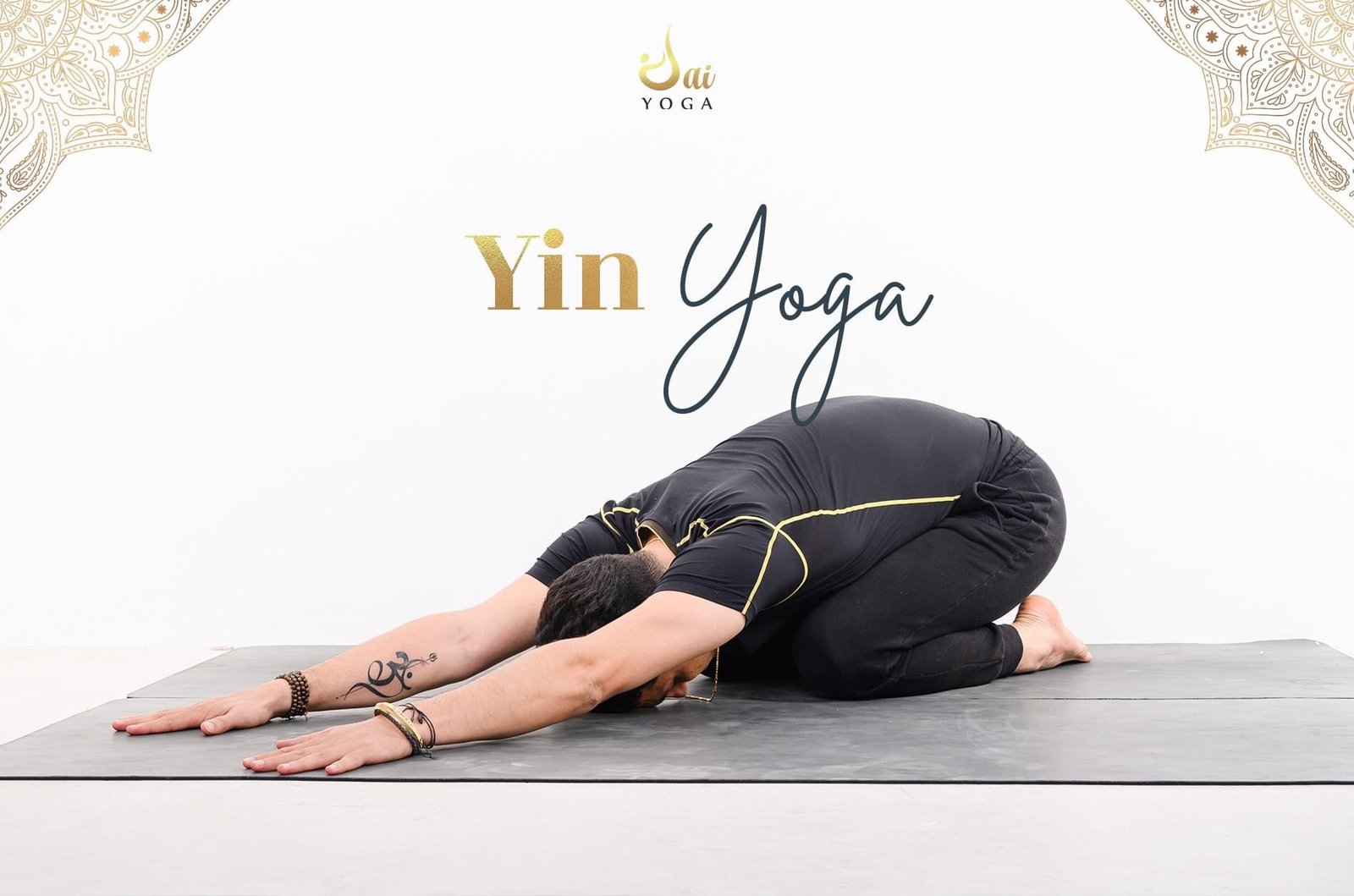 Yin Yoga
Calms and balances the mind and body. Reduces stress and anxiety. Increases circulation. Improves flexibility. Releases fascia and improves joint mobility. Balances the internal organs and improves the flow of chi or prana.
Improves your flexibility
Slow movements and deep breathing increase blood flow and warm up muscles, while holding a pose can build strength. That way, yoga can support the healing process and help the person experience symptoms with more centeredness and less distress.
Jivamukti Yoga
One of the great benefits of Jivamukti Yoga is, eliminates toxic waste from the body and improves the body's power, which helps cure many diseases. This yoga helps detoxifying the body. It improves your circulation.
The system of meditation, physical, and breathing exercise to keep the body fresh, healthy, and clean. Its purpose is to help each one of us achieve our highest potential and to experience enduring health and happiness.